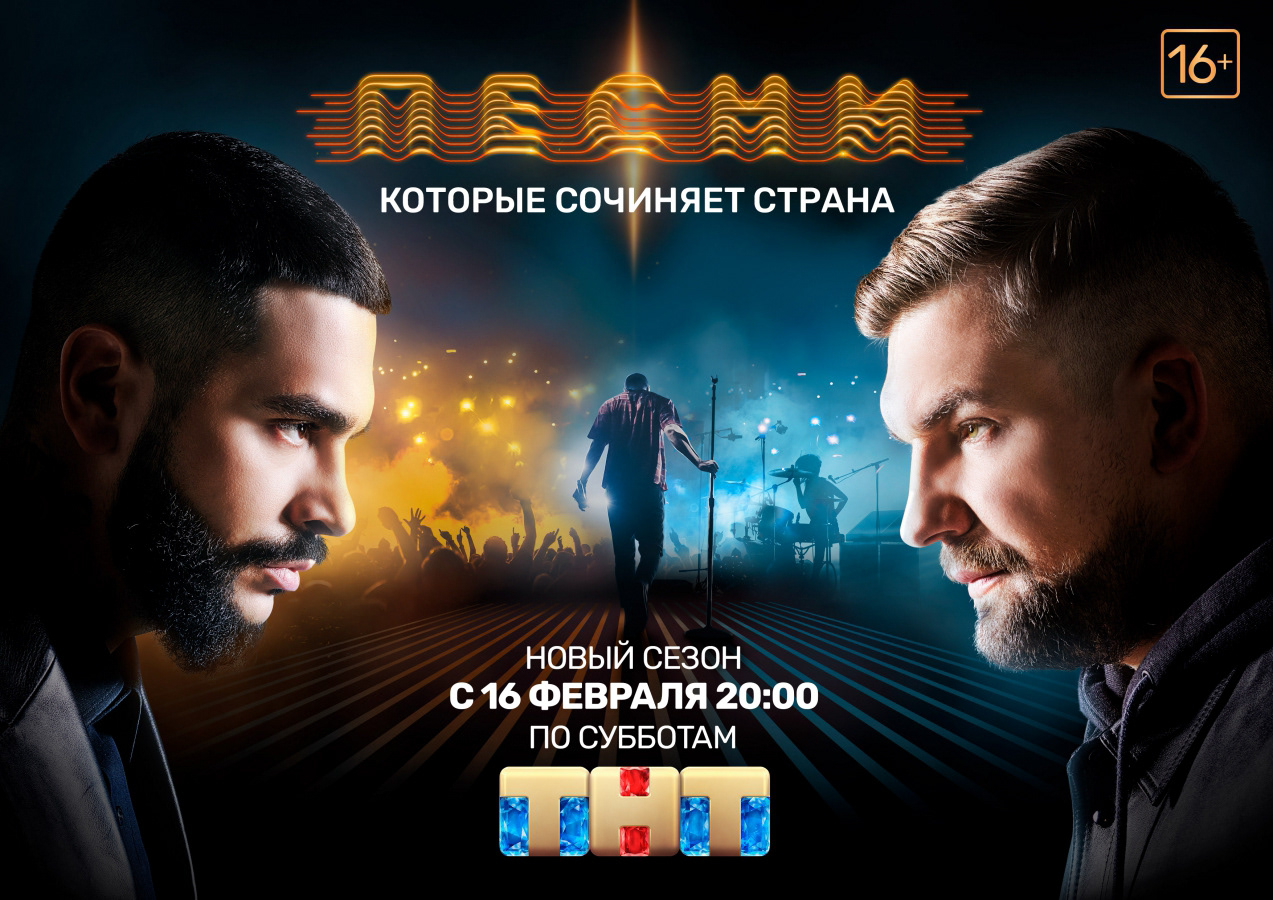 Music Composing & Arrangement for Music Talent Show 
In 2018-2019 I worked as a composer for 2 seasons of the music talent show called "Pesni" on Russian TV channel TNT, where the emphasis of the show was for contestants to perform their own original songs, but also covers.
Time taken to complete work for 2 seasons of the show: 4 weeks, 12hrs of work each day, 3 arrangements per day
Result:
I wrote 63 music arrangements (composed, mixed and mastered for tv) 
20 exclusive Walk on/Entrance music tracks for contestants of the show.
Main music theme of the show
Sound fx/design and editing. 
Promo for tv/openers - 
vimeo.com/386479394